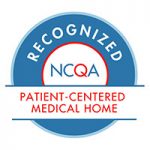 Where it is our mission to exceed the needs of all of our patients while improving their quality physical & mental health through education & comprehensive medical care.
WALK-IN SICK APPOINTMENTS
PLEASE NOTE THE CHANGE!!!
Both Locations
M-F 8:30AM TO 2PM ARE WALK IN SICK TIMES!!
Sat (Silver Spring) 8:30a-10:30a
Walk-ins are for acute onset (less than 72 hours duration) of ear pain, fever, sore throat, rash, cough, vomiting or any symptom that is not chronic in nature and has only been present recently.  Hours and Reasons are strictly enforced.  Please feel free to call and speak with a nurse to schedule a sick appointment outside of these hours.  New Patients to Children First should call and make an appointment to allow enough time to address your needs.
Wait times will vary based on how many walk in appointments we have and the season.  We thank you in advance for your patience and will do our best to limit your wait times in our office for any reason.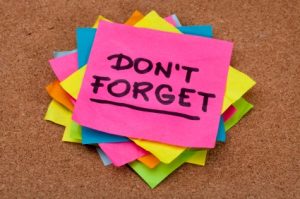 We offer:
Behavioral Interventions
Therapy
OT evaluations
Post Partum Support (new for 2020!)
Concussion Treatment
Yoga classes for teens 
Televists for Medication Management
Nutritional Consults
                                                                          HOLIDAYS/CLOSINGS 2020

May 25, 2020
July 1, 2020 closing at noon (staff mtg)
July 3 & 4, 2020
September 7, 2020
November 26, 2020
November 27, 2020 (closing at 2pm)
December 24, 2020 (closing at 2pm)
December 25, 2020
December 31, 2020 (closing at 2pm)
January 1, 2021
Contact Us (for non patient related questions)