---
Reaching us After Hours for an Urgent Need:
www.childrenfirst.doxy.me/afterhours
To better serve all of our patients, we ask for your cooperation in using the emergency on-call service for extenuating circumstances and illnesses that cannot wait until the following morning when our offices are open. If you are calling from a state other than Maryland please know that we may have to do a phone consult with you instead of a televisit because of state laws. If this is the case, your insurance may not cover these phone consults. **Effective August 15, 2021 there will be a $10 service charge that will apply to all televisits after hours.
---
What if I need to speak with a provider after 4:30pm and it can't wait until the next day?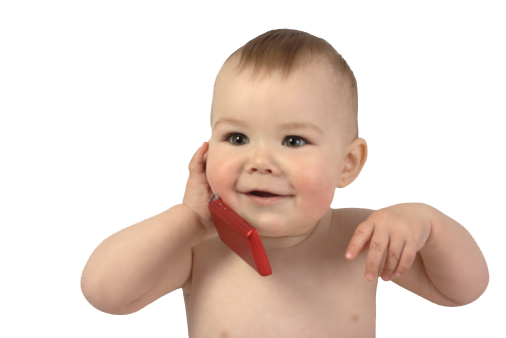 When you need to speak to a provider between after our phones turn off at 4:30, you can simply go to our website and click on the after-hours telehealth link above from 5:30p-8:30p. Note the other after hours times to use that link if you need us! This connects you to our virtual after-hours waiting room for the on-call provider. Please go to our telehealth section on our website for more details. Based on how many people are in the waiting room, the provider on-call will connect to you and do a video visit usually with 15 minutes of going into the waiting room (but depends on how many are there). This is covered by your insurance, but co-pays may apply just like they do for during the day visits and there is a surcharge to do after hour televisits or calls to the answering service. Also note, there is a code 99051 that is added on to visits, both virtual or in office, that occur after 6pm. This may or many not be covered by your insurance.
---
What if I have an emergency after the virtual hours end at 8:30pm?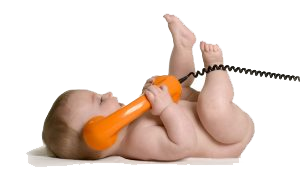 If you need someone between 8:30pm and 7:30am the next day you would call our answering service at 301-337-2988. The answering service will automatically connect you to a pediatric nurse triage service to help you out. There is a fee associated with using this service of $40. This is a group of qualified nurses there to answer your questions and help triage the call. If it is an emergency, they will recommend an appropriate form of action. The on-call physician is contacted after 8:30PM if the nurses cannot answer the patient's questions or give them solutions to get them through the evening until our offices open.
---
What else should I know about after hours needs?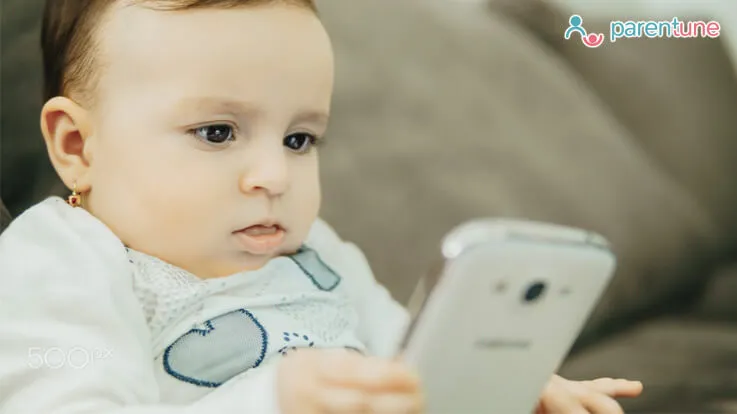 Please understand that the physician could be in the car at the time of the page and will enter the waiting room as soon as possible. Also note that if it is a true emergency, 911 should be used.
Please note that neither the emergency answering service nor the nursing triage service have any patient information on file for them to look up. Their systems are NOT connected to ours in the office, so make sure you are very specific when answering their questions in order for them to be able to take the appropriate form of response for your phone call.
---
What is an appropriate use of the after hours service?
In order to provide the best patient care, the on-call service is to be used for illnesses that need immediate medical attention.  If the call can wait until our regular office hours or our regular walk in sick virtual hour we strongly encourage you use those options.  (virtual link for walk in is on our website or you can call the office and get a sick appt time).  This will allow for your call to be handled in the office where the patient's chart can be viewed and will allow for the more emergent calls to be treated by the on-call physician with minimal wait time.   Prescription refills, referrals, and routine questions need to be handled during regular office hours when a nurse or doctor can have the patient chart in front of them.