Children First Pediatrics
Putting your child's health first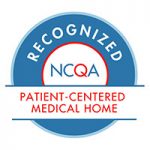 doctors@childrenfirstpediatrics.com
Rockville Office: 301.990.1664 | Silver Spring
Office: 301.681.6000
Fax: 301.990.0471
Cynthia Fishman, M.D.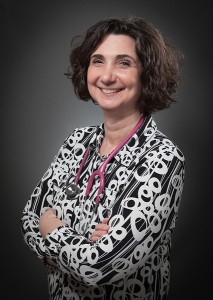 Dr. Fishman completed her residency at Children's Hospital in DC and has been with our practice since 1995! She is very passionate about her work and enjoys helping our patients in any way she can. She is an active member in the medical community in participating in numerous committees and training seminars. She is a fellow of the American Academy of Pediatrics and the Montgomery County Medical Society. Dr. Fishman is a proud mom of two children, one daughter and one son. When she has a free moment, she also enjoys reading, going to the movies and having quality time with her husband.  Medical School:  George Washington University, Washington DC
[/span6][span6]
Stuart Weich, M.D.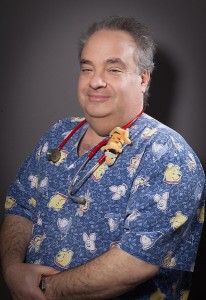 Dr. Weich has been practicing since 1991 and has been with our practice since 2000. He is extremely dedicated to his patients and enjoys the challenges of being a pediatrician. His second passion is for music and theatre where he musically directs and plays in local theatre productions. His 3 grown children share this same passion and they often enjoy working on shows together. Dr. Weich has been nominated several times for outstanding musical direction through WATCH (Washington Area Theatre Community Honors). Medical School:  George Washington University, Washington DC
Liza Burns, M.D.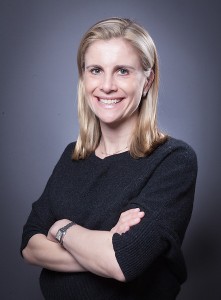 Dr. Burns joined our team after residency in December 2005. She has always had a desire to advocate for children having devoted a year before her residency to the program Teach For America. She is a proud mom of 3; 1 girl and 2 boys. Her kids' after school and weekend activities keep her busy. When she has a free moment, Dr. Burns enjoys reading, traveling, and exercising.  Medical School:  Columbia University, New York
Dr. Paul Porras, M.D.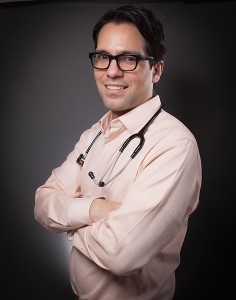 Dr. Paul Porras has been with our practice since summer of 2010. He graduated from medical school in Valencia, Venezuela in 2001 and then moved to the Washington D.C. area to complete his pediatrics residency at Georgetown University Hospital. Dr. Porras also holds a certificate in Plant-Based Nutrition from eCornell and is very passionate about the role of lifestyle in the prevention of diseases. In his free time, he enjoys to cook, read, travel and spend time with his son. Medical School: Universidad de Carabobo, Venezuela
Dr. Erica Rupar, M.D.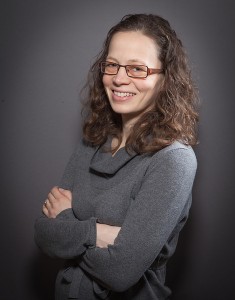 Dr. Rupar joined us right out of residency from Children's National Medical Center in Washington, DC at the end of June 2010. She went into pediatrics because of her passion for helping children. She is the proud mom of 2 young boys (and one on the way in August 2016!) that keep her busy when she isn't working! She often uses her own experiences as a mom in how she advises her patients.  Medical School: Tulane University, Louisiana
Cathleen J. McGrath, M.D.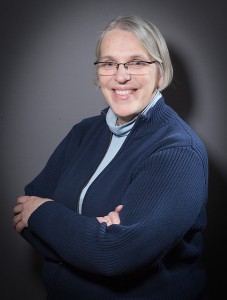 Dr. Cathy McGrath joined Children First Pediatrics in December 2011 after working as both a general pediatrician and a developmental/behavioral pediatrician here in Maryland for the past 27 years. She graduated from the Medical College of Ohio in 1987 and did her pediatric residency, as well a fellowship in Developmental and Behavioral Pediatrics, at the University of Maryland Medical System in Baltimore from 1987-1993. She has had lots of experience working with children with ADHD, Autism and other learning and behavioral issues, and is board certified in both general and developmental pediatrics. Dr. McGrath lives in Silver Spring and loves to read, travel, visit with friends and family, and return to northern New York every summer where she grew up.  Medical School: Medical College of Ohio
Amy Gold, PNP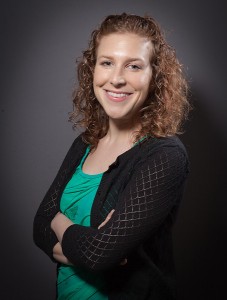 Amy joined our group in August 2013. Having grown up in Montgomery County, she is very excited to be back in her local community! Her passion to help children is demonstrated thru the time and commitment she gives to every patient she sees. Now a mom herself she often uses her own experiences when advising patients.  When she isn't in our office she enjoys running, reading, spending time with her family, and enjoying all of the wonderful events and activities this area has to offer. She is enthusiastic and can't wait to meet more of our patients!  NP School: University of Maryland, Baltimore, Maryland
Liz Stein, PNP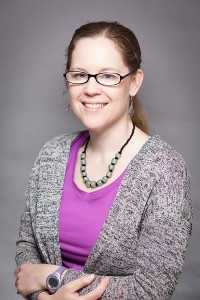 Liz joined our practice in January 2015 after working in the pediatric ER at Holy Cross Hospital for eight years both as a nurse and nurse practitioner. She graduated from Johns Hopkins School of Nursing in 2010 with a Masters of Science in Nursing, specializing in pediatric primary care. She is the mother of two children, a son born in 2014 and daughter born in 2012, and can relate to the challenges and joys of parenting. She loves building relationships with children and their families. In particular, she is interested in asthma management and obesity prevention. In her rare spare time, she enjoys the outdoors, running and seeing live music.
Valerie Mandelkorn, PNP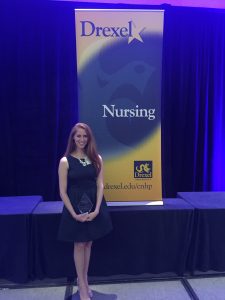 Valerie is a Montgomery County local, having been born and raised in Damascus. She received her undergraduate degree in nursing from Towson University and began her nursing career in the NICU at University of MD Medical Center. After 2 years in the NICU, Valerie came to Children First while finishing her masters degree, specializing in pediatric primary care. She is especially passionate about babies and helping educate new parents! She is a member of the National Association of Pediatric Nurse Practitioners and Sigma Theta Tau Honors Society of Nursing. In her spare time, Valerie enjoys cooking, boating with her new husband, and staying active with their four-legged child, Luna!
School: Drexel University, Philadelphia, PA