Children First Pediatrics
Putting your child's health first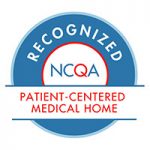 doctors@childrenfirstpediatrics.com
Rockville Office: 301.990.1664 | Silver Spring
Office: 301.681.6000
Fax: 301.990.0471
Ben's Run 2018
www.bensrun.org
We were proud sponsors again this year for a great cause!  This event has raised a lot of funds for Cancer Research over the last several years.  As with any charitable organization, it relies on volunteers, donations and participants to make it successful.  Until next year!!……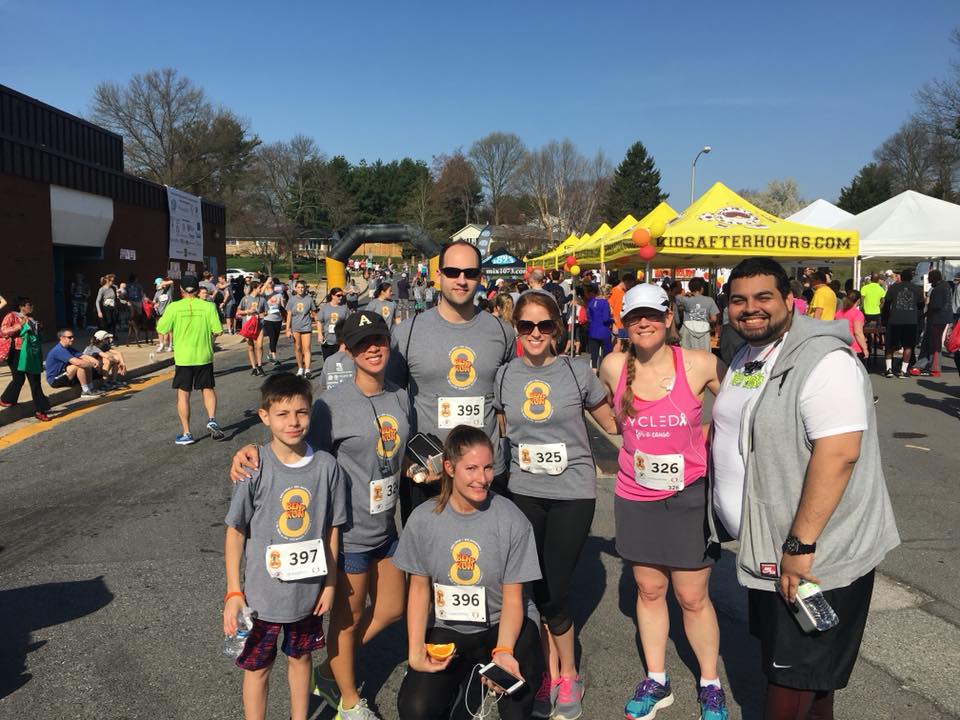 ---
A great opportunity to volunteer and support children who are in the foster system to make them feel loved, valued and comfort.  
---
 They provide support to homeless families with children in order to move them from crisis to a stable home environment by providing temporary shelter and services in an atmosphere of dignity and respect.  Children First Adopts families during the holiday time.  You can too!
---
Hospice is now accepting applications for Big Buddies (counselors) and for children who might benefit from attending this camp.  If you are unfamiliar with Camp Jamie, it is a special weekend experience for grieving children 6 – 14 years old.  It is designed to help children to talk about their feelings related to a death of someone special.  It also teaches them coping skills for dealing with their feelings.  It is a wonderful camp and has helped so many children.  It is the weekend of May 14th – 15th and it relies on volunteers to make this camp successful.   If you are interested, please go on the website above to help!
---
Circle of Hope Therapeutic Riding
www.chtr.org
Circle of Hope Therapeutic Riding is a non-profit organization that provides an equine-facilitated approach to adults and children with developmental, physical and psychological disabilities.  This program incorporates cognitive, developmental, and physical goals to increase self-confidence, self-esteem, social awareness and physical independence. 
Visit their Facebook page for more details!
---