Children First Pediatrics
Putting your child's health first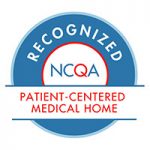 doctors@childrenfirstpediatrics.com
Rockville Office: 301.990.1664 | Silver Spring
Office: 301.681.6000
Fax: 301.990.0471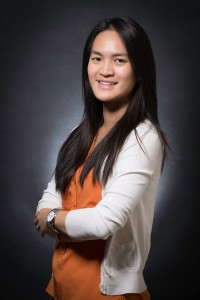 NUTRITIONIST/
LACTATION CONSULTANT
Yee Von Gan, RD, CDN, IBCLC
Yee Von joined our team to focus on her passion for  providing nutritional counseling to patients of all ages.  She is also a Lactation Consultant so you may see her for Breastfeeding concerns as well.  She can do consults for patients, parents and families together.  She participates with all of the same insurances as Children First.  Check with the Front Desk for her appointment availability.
THERAPIST
Sara Feldman, LCSW-C
We are proud to announce the association of Sara Feldman, LCSW-C joining our practice in February 2017.  She is joining Children First to help our patients and their families in a more consistent and convenient way.   She will be working in both locations Monday-Friday.  She has expertise in providing mental health services for adolescents and adults.  She will be able to provide one time consultations or ongoing therapy for concerns such as anxiety, shot anxiety, depression, bullying, divorce, and more right at Children First Pediatrics.  She will participate in all the same insurances that Children First accepts as your benefits will allow.  She will also be providing classes and workshops including Stress Reduction workshops, Parenting Workshops, and Family Therapy.   She has lived in the area her whole life and has been providing therapy services at other area practices for many years.  She looks forward to meeting our patients and helping them in any way she can.
Check out our Education page for more information on signs of depression and resources to help.
OUR CPR INSTRUCTORS
Michelle Kim, LPN
Michelle joined our practice in 2014 having moved here from California. She became a certified CPR instructor to further her knowledge in the medical field and to have a greater ability to meet our patients and serve the community. When she isn't working for Children First or teaching CPR, Michelle enjoys spending time with her family, traveling and experiencing what DC has to offer!